RRC group D 2019 update
June 14, 2020
Stages of Exam
The exam shall be computer based test (CBT). Railway administration reserves the right to conduct CBT in either single or multistage mode. Candidates qualifying in the CBT shall have to undergo physical efficiency test (PET). It will be followed by document verification and medical examination.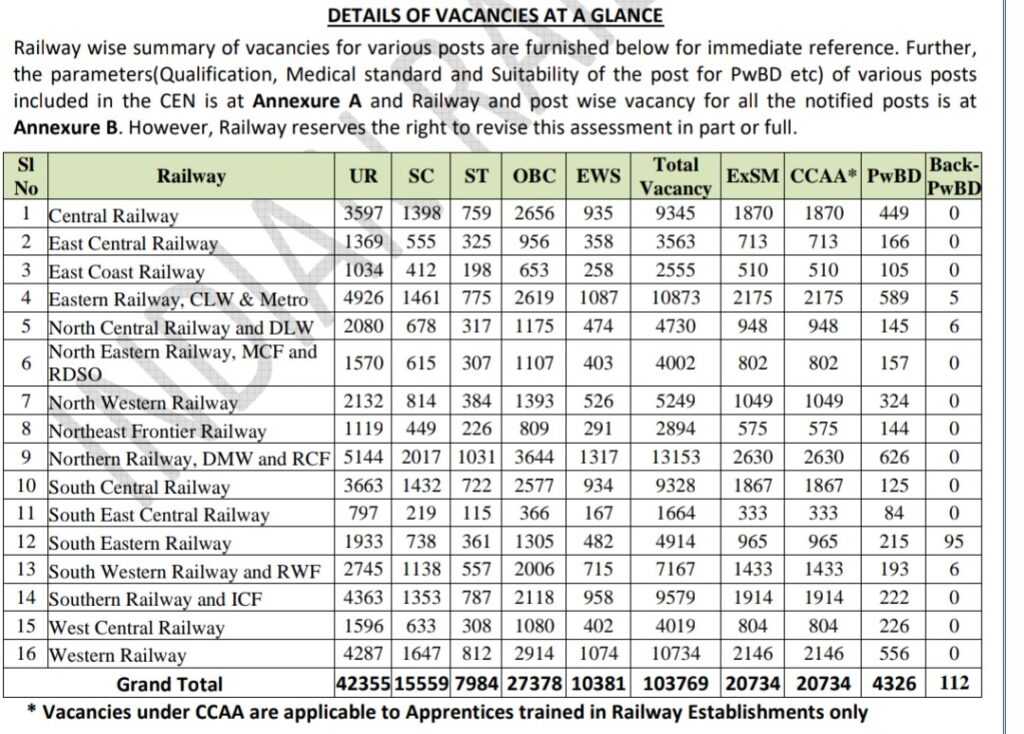 Shortlisting for PET
Railway/RRC wise shortlisting of candidates for PET shall be done at the rate of three times of the vacancies (may increase or decrease as per the requirement of railway administration). The shortlisting of PET will be based on the merit of the candidates.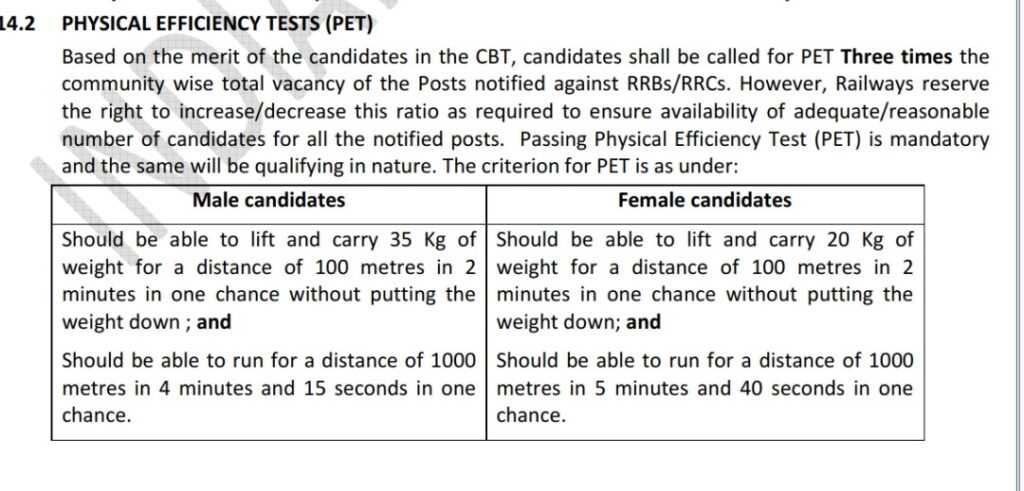 Negative marking
There shall be negative marking for incorrect answers in the CBT 1. 0.33 of the marks allotted for each question shall be deducted for each wrong answer
Age limit
18 to 33 years
Educational Qualification
10th pass
Computer Based Test (CBT):
Exam duration 90 minutes (120 minutes for PWD candidates)
General science 25 questions for 25 marks
Mathematics 25 questions for 25 marks
General Intelligence and Reasoning 30 questions for 30 marks
General Awareness and Current Affairs 20 questions for 20 marks
Total
100 questions for 100 marks
Minimum percentage of marks for eligibility in various categories
UR 40%
EWS 40%
OBC 30%
SC 30%
ST 30%
These percentage of marks for eligibility may be relaxed by 2% for PWBD candidates against vacancies reserved reserved for them.
Syllabus
A. Mathematics
Number system, BODMAS, decimals, fractions, LCM, HCF, ratio and proportion, percentage, mensuration, time and work, time and distance, simple and compound interest, profit and loss, algebra, geometry and trigonometry, elementary statistics, square root, age calculation, calendar and clock, pipe and cistern etc.
B. General Intelligence and Reasoning
Analogical, alphabetical and number series, coding and decoding, mathematical operations, relationship, syllogism, jumbling, Venn diagram, data interpretation and sufficiency, conclusion and decision making, similarities and differences, analytical reasoning, classification, directions, statement-arguments and assumptions etc.
C. General Science
The syllabus under this shall cover physics, chemistry and life science of 10th standard level (CBSE).
D. General Awareness on Current Affairs
In science and technology, sports, culture, personalities, economics, politics and any other subject of importance.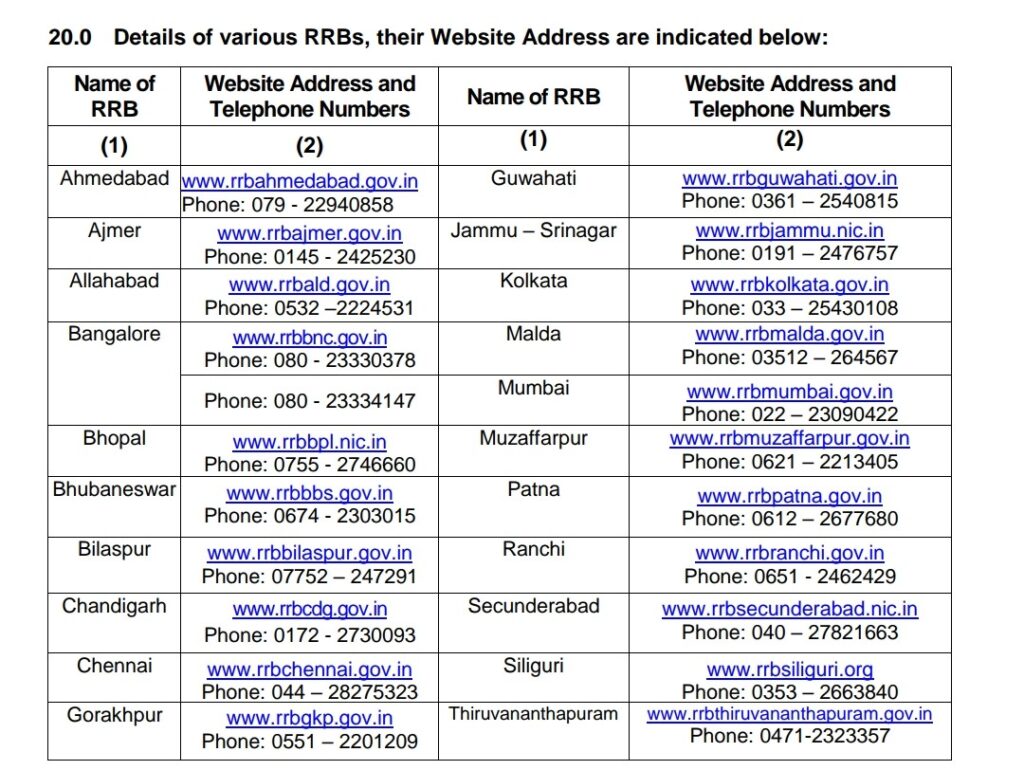 सर्व प्रकरच्या अपडेटसाठी